In case you missed it from a few weeks ago on Design Dazzle, here's my easy mod podge plates tutorial! It's a fun and easy idea for summer!
As a kid growing up, my grandma was an avid crafter and one craft I ALWAYS associate with summer is the easy mod podge plates craft! My grandma would bring tons of fabric, mod podge, and clear plates and let us make my mom mod podge plates to decorate her kitchen with.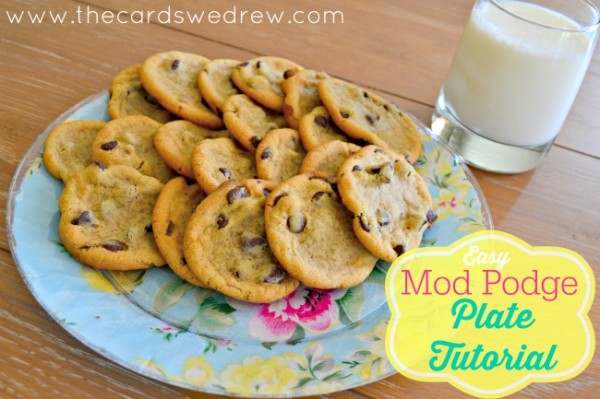 As an adult, it's a fairly simple project, but as a kid I was always so proud to share my creation with my mom!! So when I thought SUMMER I thought this would be perfect!!
Here's what you need:
Clear plastic plates OR if you want to use clear glass plates that's fine too
Mod Podge
Brush
Fabric
Pen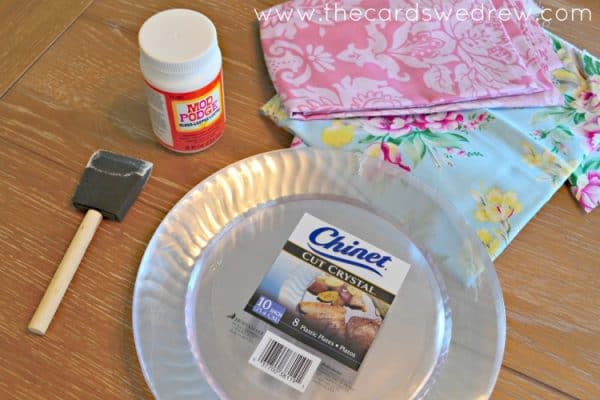 How To:
Start by laying your fabric out flat and tracing a circle around your plate. Then cut out the fabric into your circle.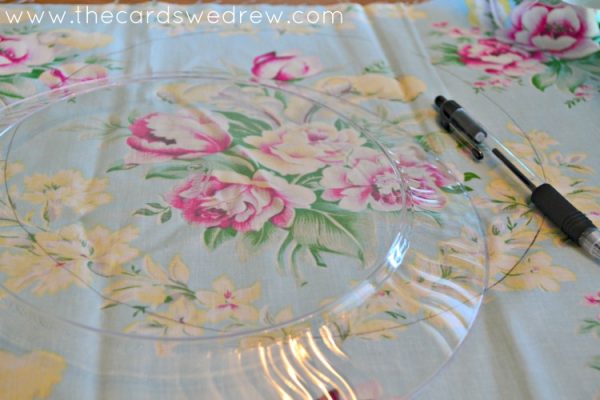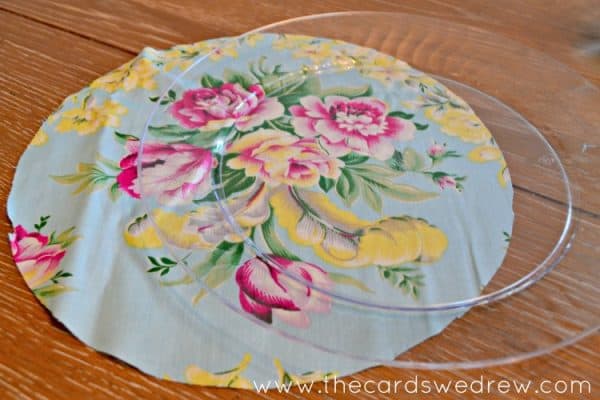 Apply one layer of mod podge directly to the plate and then place the fabric face side down (if applicable) and smooth out.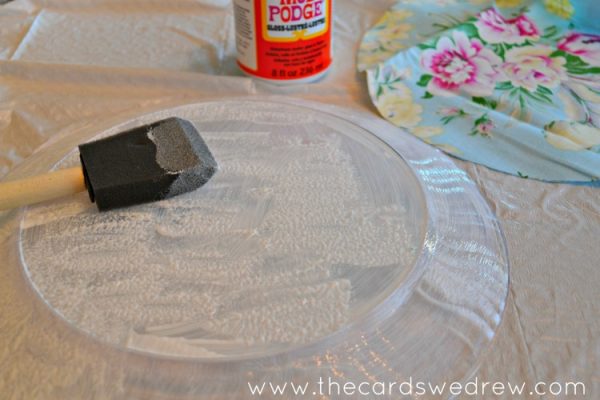 Apply two coats of mod podge directly onto the fabric and let dry completely.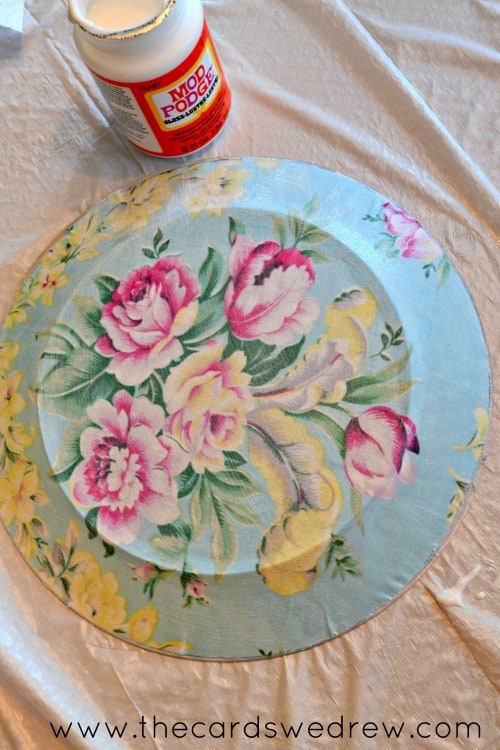 Flip over and enjoy your new patterned plate!!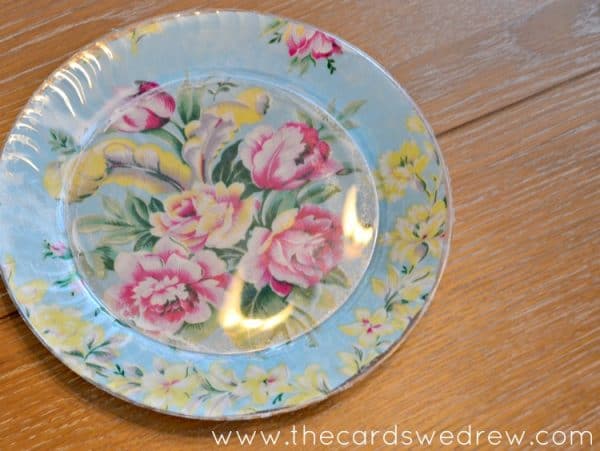 Add cookies or other desserts and hand them out to your family or neighbors as quick, simple presents! Or take them to the park for a colorful picnic with your friends!! Your kids can wow their friends with custom plates for next to nothing!!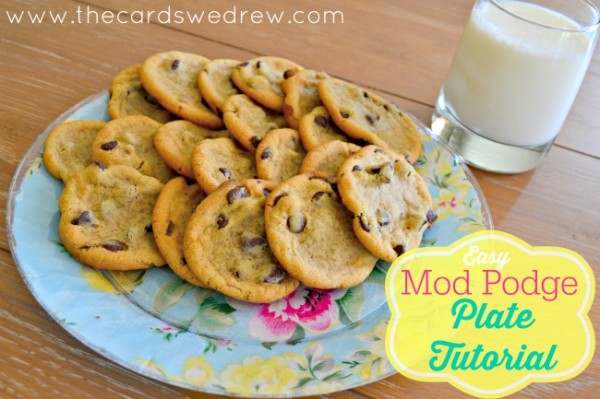 An easy project any age child can do with a little supervision!!