Hi all! So happy to be here at Abbey's!  My name is Tracie and I am author of CleverlyInspired.com.  "Be inspired to be clever". I am always sharing something new…whether it is a project, decorating tip, recipe, or crafts.  I would love for you to stop by and see what I am up to.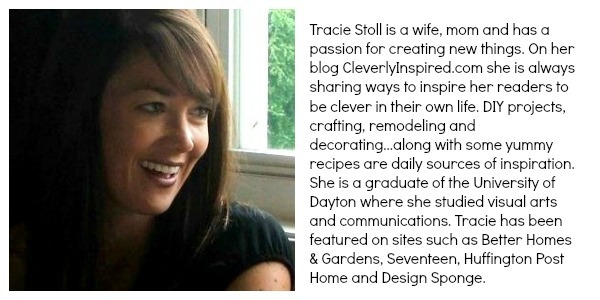 I have put together a few of my readers favorite post. If you would like to see the full catalog stop on by CleverlyInspired.com and click on the Project Gallery at the top of the page. Lots more ideas there 😉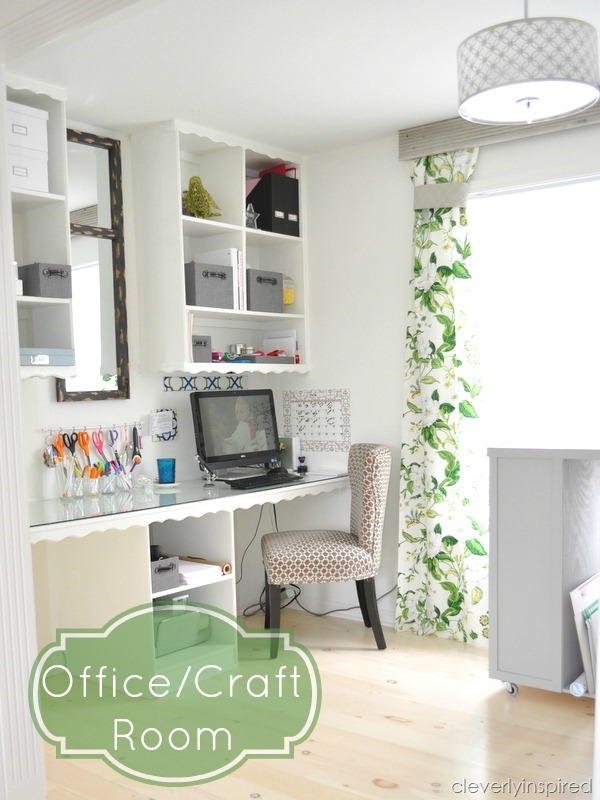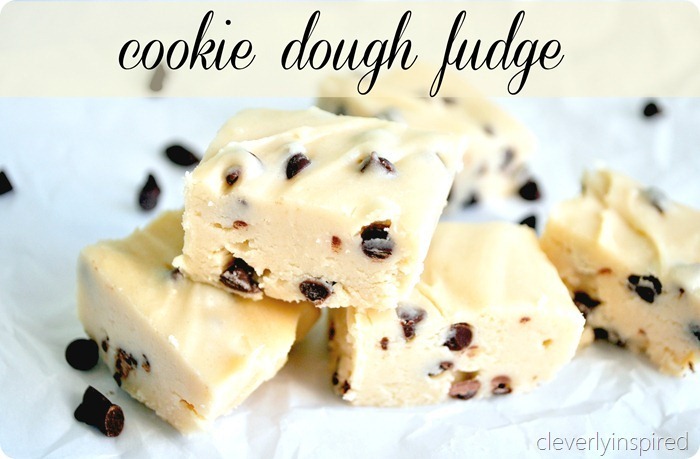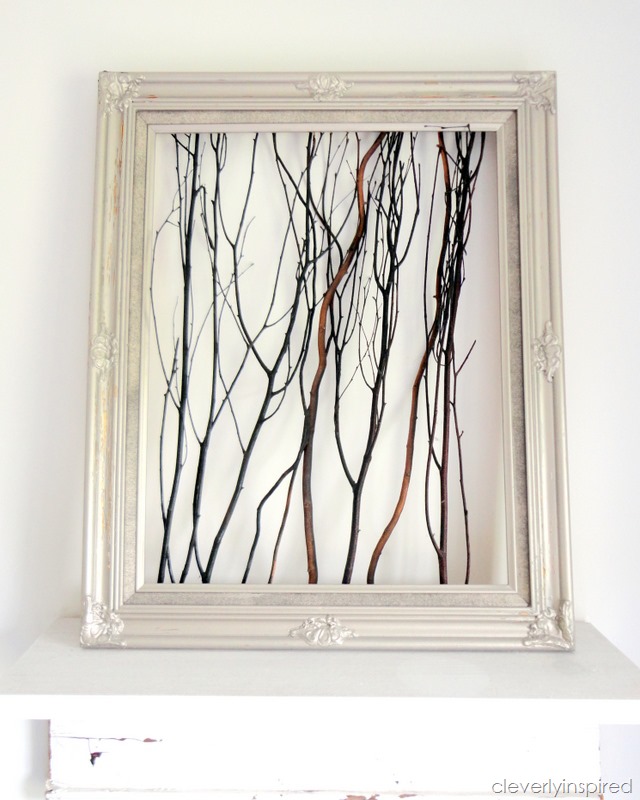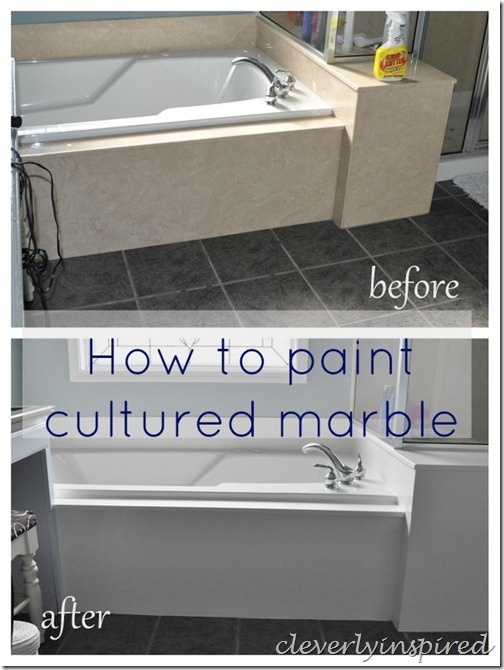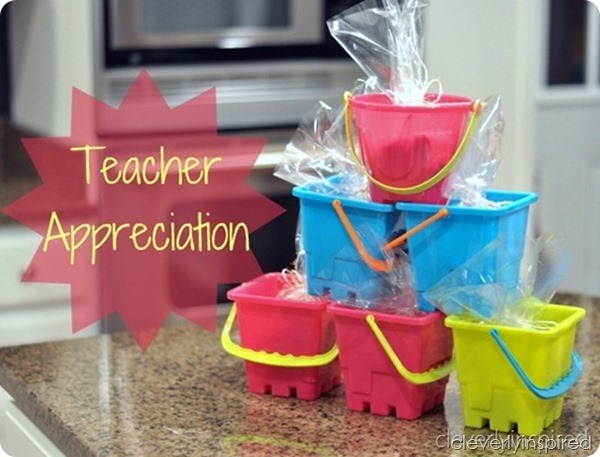 I hope to see you soon! Thanks Abbey!